Here we are listing Best Camera Phone under 25000 May-June 2021 in India which is best phone in costumer review and revenue across the Country. Below the list of best camera smartphones. which is not only good in camera as well as in other features. we can update more options but going with the top  will be a better decision always. Each phone has their own features select the one suitable to you.
If you wish to See DSLR under 30000 then here is the Best DSLR Camera under 30000
Note- The Smartphone features are given below, please check once for what purpose you need a best camera phone, what is your need Primary camera or Secondary camera.
HTC Desire Eye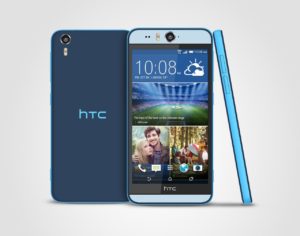 | | | |
| --- | --- | --- |
| DISPLAY SIZE /TOUCH SCREEN | – | 5.2" inch / Touch full HD |
| OPERATING SYSTEM (OS) | – | Android v4.4.4 KitKat |
| CONNECTIVITY | – | 4G LTE, 3G, Wifi |
| RAM | – | 2 GB |
| INTERNAL MEMORY | – | 16 GB  (128 GB expandable) |
| CAMERA (REAR) | – | 13 MP with flash |
| CAMERA (FRONT) | – | 13 MP with flash |
| SIM TYPE | – | Single nano Sim |
| PROCESSOR | – | 2.3 GHz |
| WEIGHT (in Grams) | – | 155 g |
| BATTERY TALKTIME/STANDBY | – | 2400 mAH |
Sony Xperia C5 Ultra Dual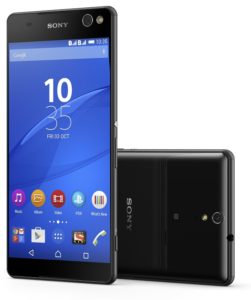 | | | |
| --- | --- | --- |
| DISPLAY SIZE /TOUCH SCREEN | – | 6" inch / Touch |
| OPERATING SYSTEM (OS) | – | Android v5 Lollipop |
| CONNECTIVITY | – | 4G LTE, 3G, Wifi |
| RAM | – | 2 GB |
| INTERNAL MEMORY | – | 16 GB  (200 GB expandable) |
| CAMERA (REAR) | – | 13 MP with flash |
| CAMERA (FRONT) | – | 13 MP with flash |
| SIM TYPE | – | Dual sim (GSM+ LTE) |
| PROCESSOR | – | 1.7 GHz |
| WEIGHT (in Grams) | – | 185 g |
| BATTERY TALKTIME/STANDBY | – | 2930 mAH |
Honor 7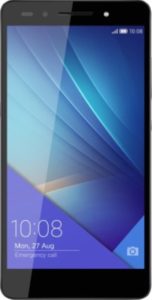 | | | |
| --- | --- | --- |
| DISPLAY SIZE /TOUCH SCREEN | – | 5.5" inch / Touch  HD |
| OPERATING SYSTEM (OS) | – | Android v5 lollipop |
| CONNECTIVITY | – | 4G LTE, 3G, Wifi |
| RAM | – | 3 GB |
| INTERNAL MEMORY | – | 16 GB  (128 GB expandable) |
| CAMERA (REAR) | – | 20 MP with flash |
| CAMERA (FRONT) | – | 8 MP with flash |
| SIM TYPE | – | Single nano Sim |
| PROCESSOR | – | 2.2GHz + 1.5GHz |
| WEIGHT (in Grams) | – | 160 g |
| BATTERY TALKTIME/STANDBY | – | 3100 mAH |
OPPO F1 Plus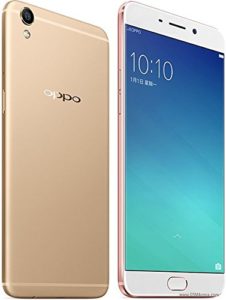 | | | |
| --- | --- | --- |
| DISPLAY SIZE /TOUCH SCREEN | – | 5.5" inch / Touch  HD |
| OPERATING SYSTEM (OS) | – | Android v5.1.1 lollipop |
| CONNECTIVITY | – | 4G LTE, 3G, Wifi |
| RAM | – | 4 GB |
| INTERNAL MEMORY | – | 64 GB |
| CAMERA (REAR) | – | 13 MP with flash |
| CAMERA (FRONT) | – | 16 MP with Screen flash |
| SIM TYPE | – | Single Sim |
| PROCESSOR | – | 2.0 GHz |
| WEIGHT (in Grams) | – | 500 g |
| BATTERY TALKTIME/STANDBY | – | 2850 mAH |
best camera phone under 25000