Hi, This article is about the best laptops under 65000 in India in November 2022, the below laptops are one of the best laptops under 65k with good configuration and reviews. we try to regularly update this post, so you buy some of the best ones for you.
Hp Victus 
Amazon Price @ Rs. 59,990/-
PROCESSOR  – AMD Ryzen 5 – 5600H
STORAGE – 512 GB SSD
RAM – 8 GB DDR4
DISPLAY SIZE – 16.1″ Inches Full HD
OS (OPERATING SYSTEM)  –  Windows 10 Home
GRAPHICS –  4 GB Rx 5500M Graphics
BATTERY BACKUP (IN HOURS) –  3-5 Hrs
MS Office | Backlit Keyboard | Flicker-free display
Visit Amazon Website for full details
This laptop comes with AMD Ryzen 5 of 5600 H Processor with 16.1 full HD display and 8 GB RAM and 512 GB of SSD.
It comes with a battery of 3-5 hrs backup, with windows 10 home and pre-installed ms office, a backlit keyboard a flicker-free display.
---
Dell Inspiron 5410 Laptop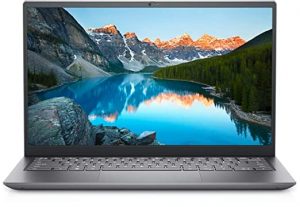 This laptop comes with 11 generations of Intel core i5 processor with a 14-inch compact full HD display and gives 5-7 hours of battery backup.
It's a slim, easy-to-carry laptop with 250 nits of brightness display, the overall weight of this laptop is around 1.5kgs.
---
MSI Gaming GF63 Thin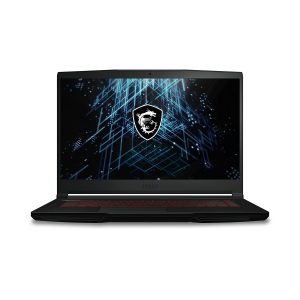 This laptop comes with an Intel i5 with 15.6 inches full HD display and 4 GB GTX 1650 graphics. It has 4-5 Hours of Battery Backup and has a weight of 1.86 kgs.
---
Acer Aspire 5 A515-57G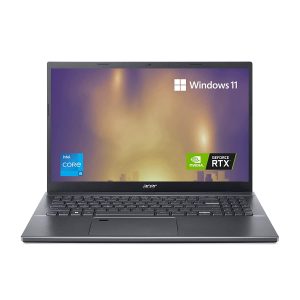 Amazon Price @ Rs. 62,990/-
PROCESSOR  – Intel i5 – 1240P Processor
STORAGE – 512 GB SSD
RAM – 8 GB DDR4
DISPLAY SIZE – 15.6″ Inches Full HD
OS (OPERATING SYSTEM)  –  Windows 11 Home
GRAPHICS –  Nvidia RTX2050 – 4GB Graphics
BATTERY BACKUP (IN HOURS) –  5-7 Hrs
 HD Webcam | Wifi6| Backlit Keyboard
Visit Amazon Website for full details
---
HP Pavilion 14 11th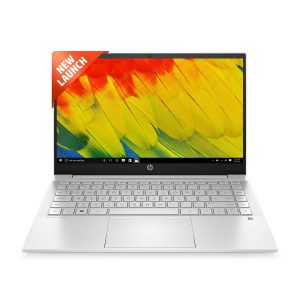 ---
ASUS Vivobook 15 (2022)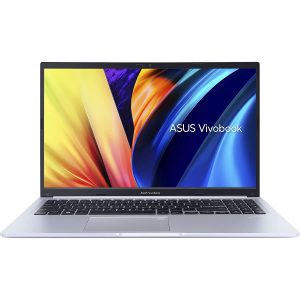 Amazon Price @ Rs. 57,990/-
PROCESSOR  – Intel i5 – 1240P Processor
STORAGE – 512 GB SSD
RAM – 8 GB DDR4
DISPLAY SIZE – 15″ Inches Full HD
OS (OPERATING SYSTEM)  –  Windows 11 Home
GRAPHICS –  Intel Iris Xe Graphics
BATTERY BACKUP (IN HOURS) –  6-8 Hrs
 MS Office | Backlit Keyboard | 1.7Kgs | Fingerprint Sensor
Visit Amazon Website for full details
---
Acer Aspire 3 Intel Core i5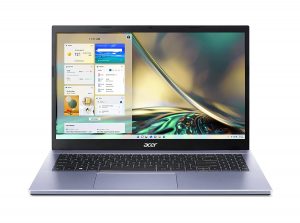 Amazon Price @ Rs. 64,880/-
PROCESSOR  – Intel i5 – 1235P Processor
STORAGE – 512 GB SSD
RAM – 16 GB DDR4
DISPLAY SIZE – 15″ Inches Full HD
OS (OPERATING SYSTEM)  –  Windows 11 Home
GRAPHICS –  Intel Iris Xe Graphics
BATTERY BACKUP (IN HOURS) –  6-8 Hrs
 MS Office | Backlit Keyboard | 1.78Kgs
Visit Amazon Website for full details
---
Last month's updates:
Lenovo IdeaPad Slim 5 AMD Ryzen 7

2. ASUS VivoBook Ultra 15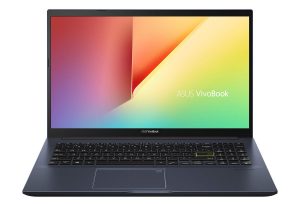 ---
3. HP Pavilion Gaming 15.6-inch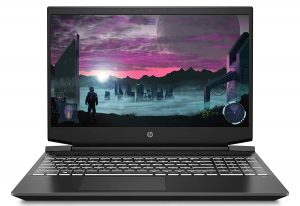 ---
4. Dell Inspiron 3501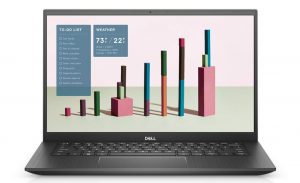 ---
5. Lenovo Legion Y540 9 Gaming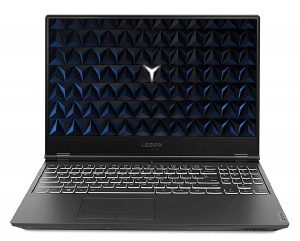 ---
6.  Mi Notebook Horizon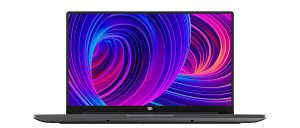 ---
7. HP Pavilion Gaming 15.6-inch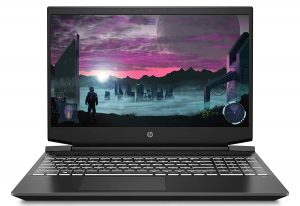 ---
Old Laptops:
ASUS VivoBook Ultra 15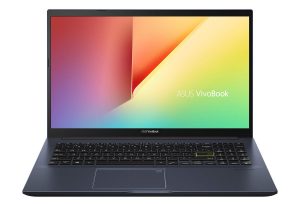 Lenovo IdeaPad Slim 5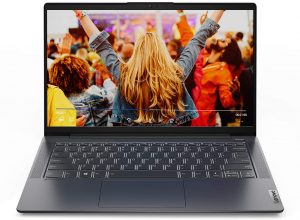 Best Laptop under 65000 in India | November 2022