We are going to tell about the best airlines in India, the list of Airlines and total flights in India.
The company which provides the airline services in India are:
Air India
Vistara
Indigo
Goair
Spicejet
Air Asia India
Jet Airways
TruJet
Air India Express
Alliance Air
Air Odisha
Air Deccan
Air India
Air India was founded by J.R.D Tata as TATA Airlines in 1932. After the second world war (1946), the airlines are renames as Air India from TATA Airlines.
As per current Air India has 127 total flights in service which are using both Airbus and Boeing, 4 models of each brand are currently in service. Airbus models are mainly used with the domestic service and Boeing used for the international. In a total of 127 flights, 78 of it was Airbus and the other 49 of Boeing.
Airbus used by Air India has the passenger capacity of 122 to 182 based on the models. Boeing models have a passenger capacity of 238 to 423 passengers.
Air India is one of an operator who provides meals onboard which includes the tickets for all the above 90 minutes travel.
Vistara Airlines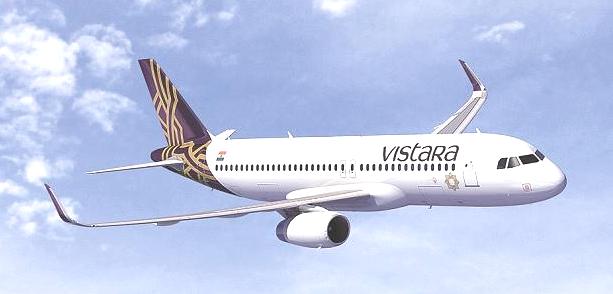 Vistara operated by TATA SIA Airlines Limited, i.e TATA sons and Singapore Airlines (SIA) was started its service on 09th January 2015.
Vistara is the first and only Airline in India that introduced and running a Premium Economy class in the domestic sector.
Vistara has uses Airbus as well as Boeing in its services. They have a total of 40 flights currently in services and 52 they have placed an order. Total 32 out of 40 is Airbus and the other 8 are from Boeing.
Vistara is the first airline in India that operates Boeing 787-9 aircraft. Vistara starts the international service from August 2020.
Vistara also provides meals onboard which are includes with the flight tickets.
IndiGo Airlines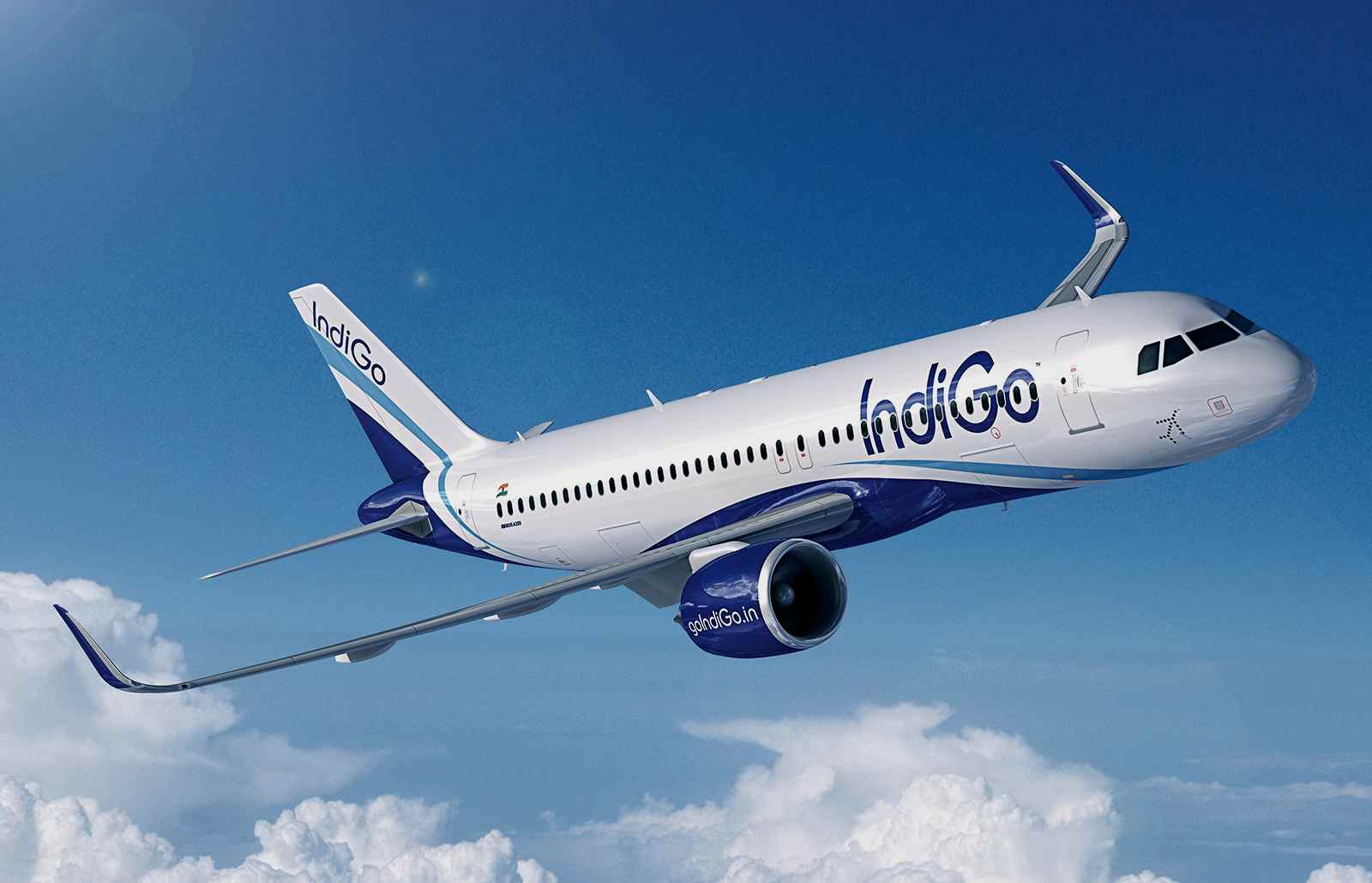 Indigo Airlines started its service from August 2006, it is the largest airline in India and the top 10 in the Asia.
Indigo is a low-cost carrier and it operates more the 1500 daily flights to 87 Destinations including 24 destinations in aboard
Indigo Airlines uses Airbus for the Domestic and International sectors and ATR for regional sectors. Its has total of 261 flight in service in which 236 models of Airbus and other 25 models of ATR manufacturer.
The passenger capacity of Airbus used by Indigo is from 180 to 222 persons and 74 persons in ATR.